I've participated in many read-a-thons and many of which I posted videos of on my YouTube channel, but this time I thought I would post about it here. The next read-a-thon that I will be participating in is Bout of Books 17 which is a week long read-a-thon. This round will be taking place from August 22nd @ 12 am through August 28th. It doesn't matter where you live the time zone is based on YOUR location. Since I will be working 5 out of the 7 days of the read-a-thon I don't plan on finishing any books, but I have a few I want to start or continue reading.
The first book has been on my to be read list for a long time and I started reading it a few months ago during a different read-a-thon. I want to use this read-a-thon to actually finish it or at least try.
The next book I started reading in high school and never got to finish. I recently downloaded it onto my phone using a library app and am having trouble with the app. Hopefully I can turn the page on the app and finally go ahead and finish this book. It's currently stuck on the cover page so all i can see is this...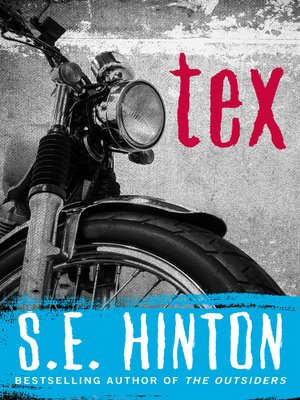 The last book is a book I heard about on BookTube, it is of course a "horror" book. A few authors came together to write this book and I'm curious to see if it's anything like the Scary Stories trilogy by Alvin Shwartz which I loved as a kid.
I'll be updating how I do on my twitter account throughout the week and once the read-a-thon ends I will be back here to let you know which books I read (if any).