I have converse that I got at a thrift store for $4, they are a men's size 7 and pinch my pinkie if I walk in them for a long time. I bought them a long time ago and I still have them, but don't wear them that much because they hurt my pinkie and because I end up mismatching with them. Either way I love them, I love Converse even though every pair I've bought before have been fake (Airwalk or an unknown fake brand).
The first pair of real Converse I ever got (thrifted).
Today I finally walked into a Converse store to buy a new pair of shoes since the shoes I am currently wearing have a lot of holes and my family got tired of seeing me in them. My sister got a beautiful pair of high tops as well since there was a buy one get the other half off sale. I got low tops since I already have a pair of high tops, I got the natural black and white pair. I can finally wear comfy converse and match with anything I wear.
The pair I am exited to wear.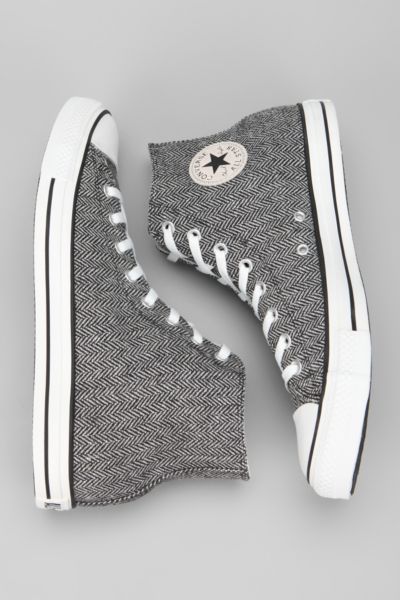 The amazing pair my sister got for less than $15.
Going to rock my shoes until they fall apart,